When I was much younger we could buy canned Polish Ham that had to be kept refrigerated. I have canned a lot of meat in a pressure canner and that is shelf stable but over cooked. I read a report on Nitrites and food (meat) and it is often used to inhibit C. Botulinum in canned meats that are processed at temperatures too low to kill the C. Botulinum spores.
Accordingly I cured a piece of butt and stuffed it into a wide mouth jar and simmered it in a kettle for 3 hours at 190°F. Cooled it and refrigerated it over night and this is the result. The taste and texture are close to what my memory tells me.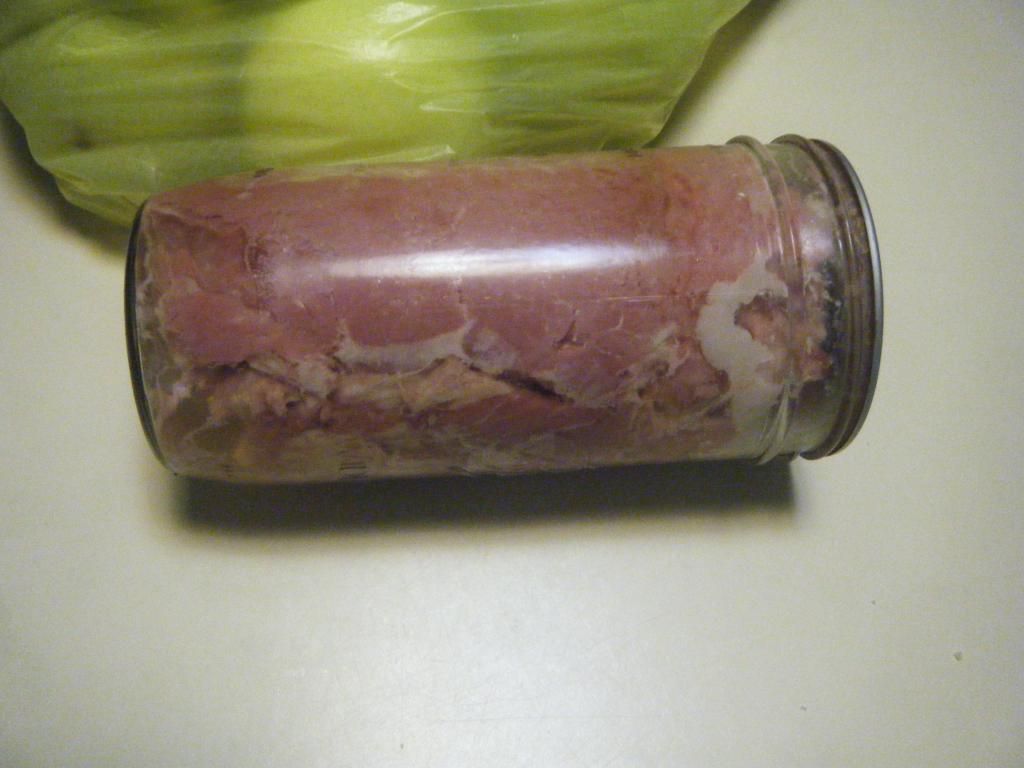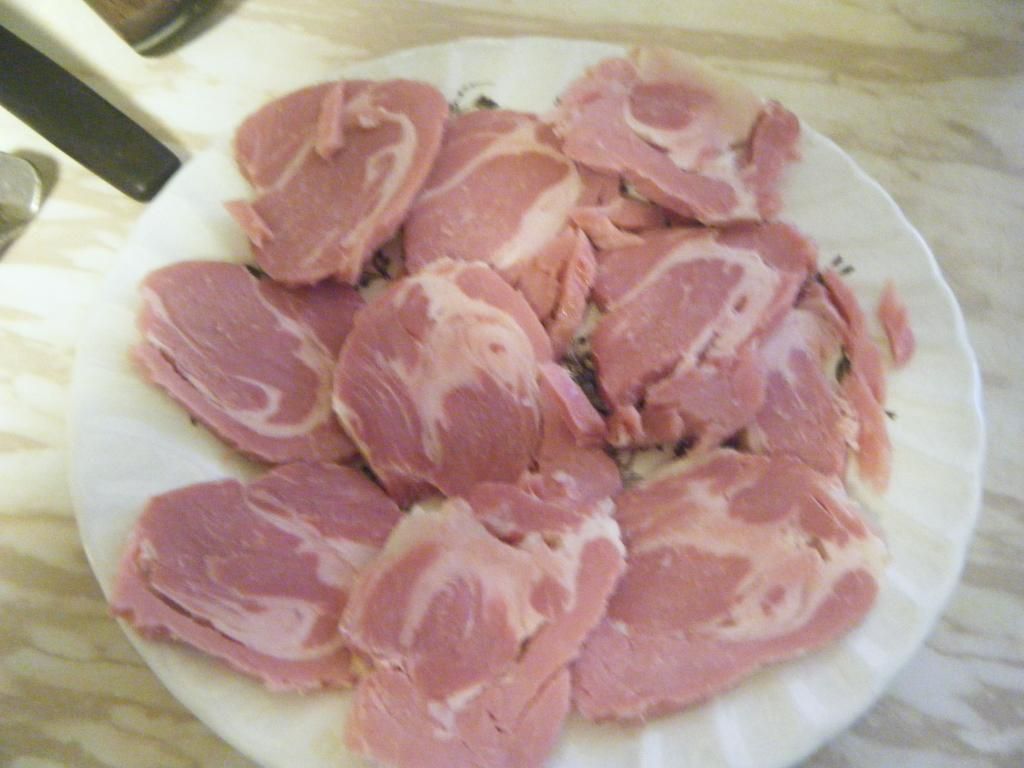 The free juices jelled as in the imported canned hams.
I believe that this would be refrigerator stable for several months if it remained sealed as all of the spoilage bacteria will have been inactivated by the processing temperature.