Cajun is what we ate this weekend using some smoked pepper sausage along with some tasso I finished smoking and let rest for a night.
Tasso out of the smoker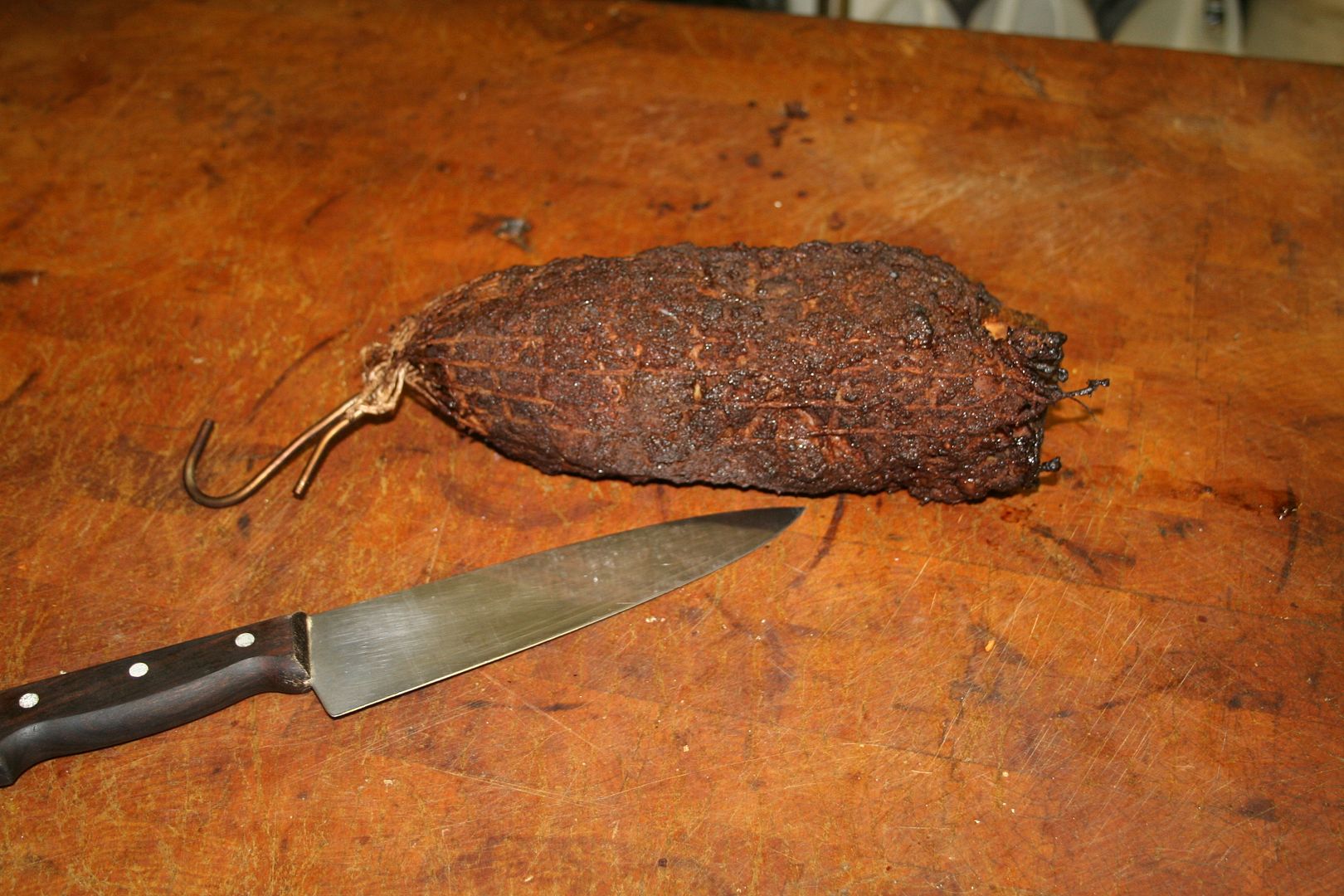 Sliced after resting in cooler for a night.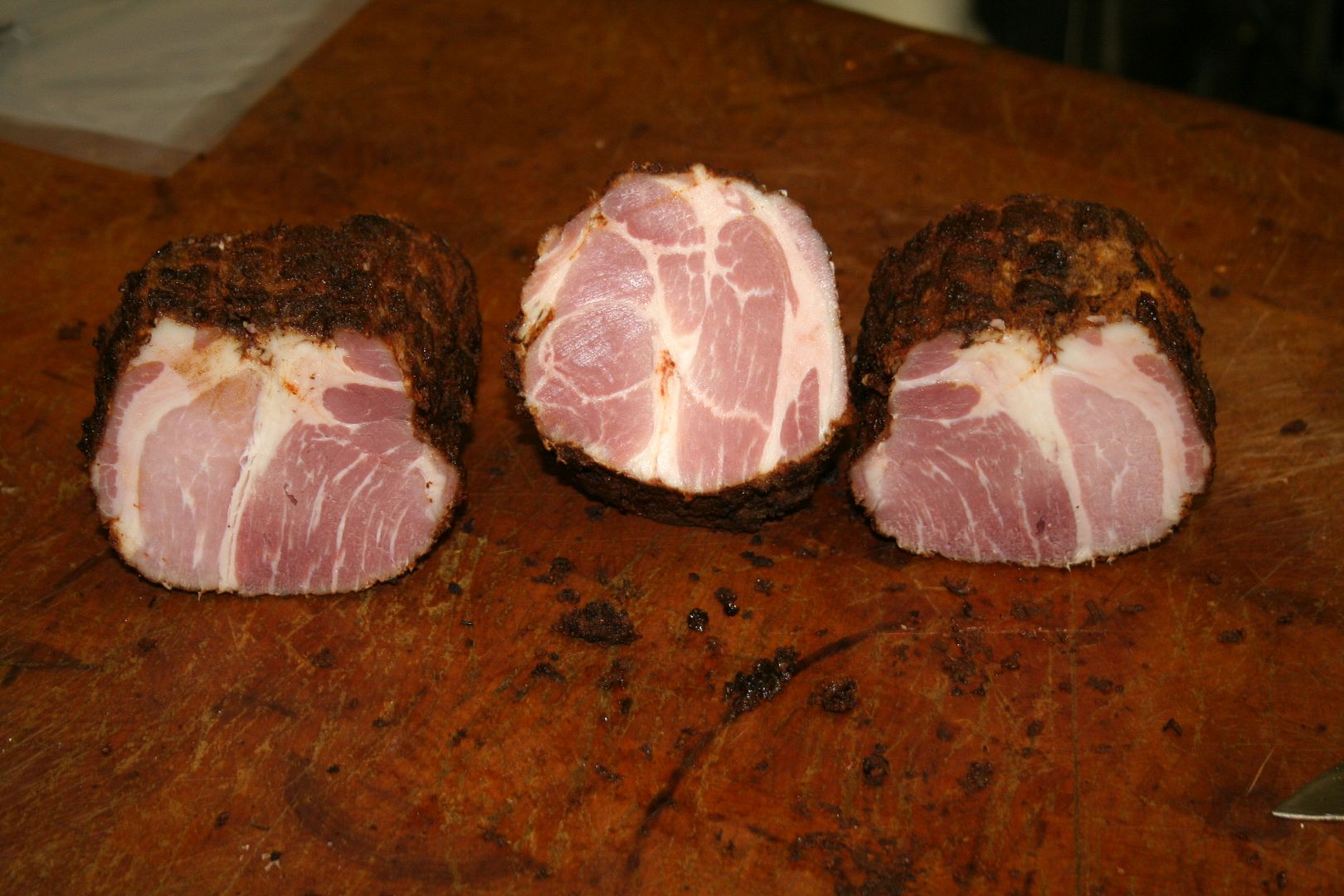 Diced up and used to season spinach with garlic.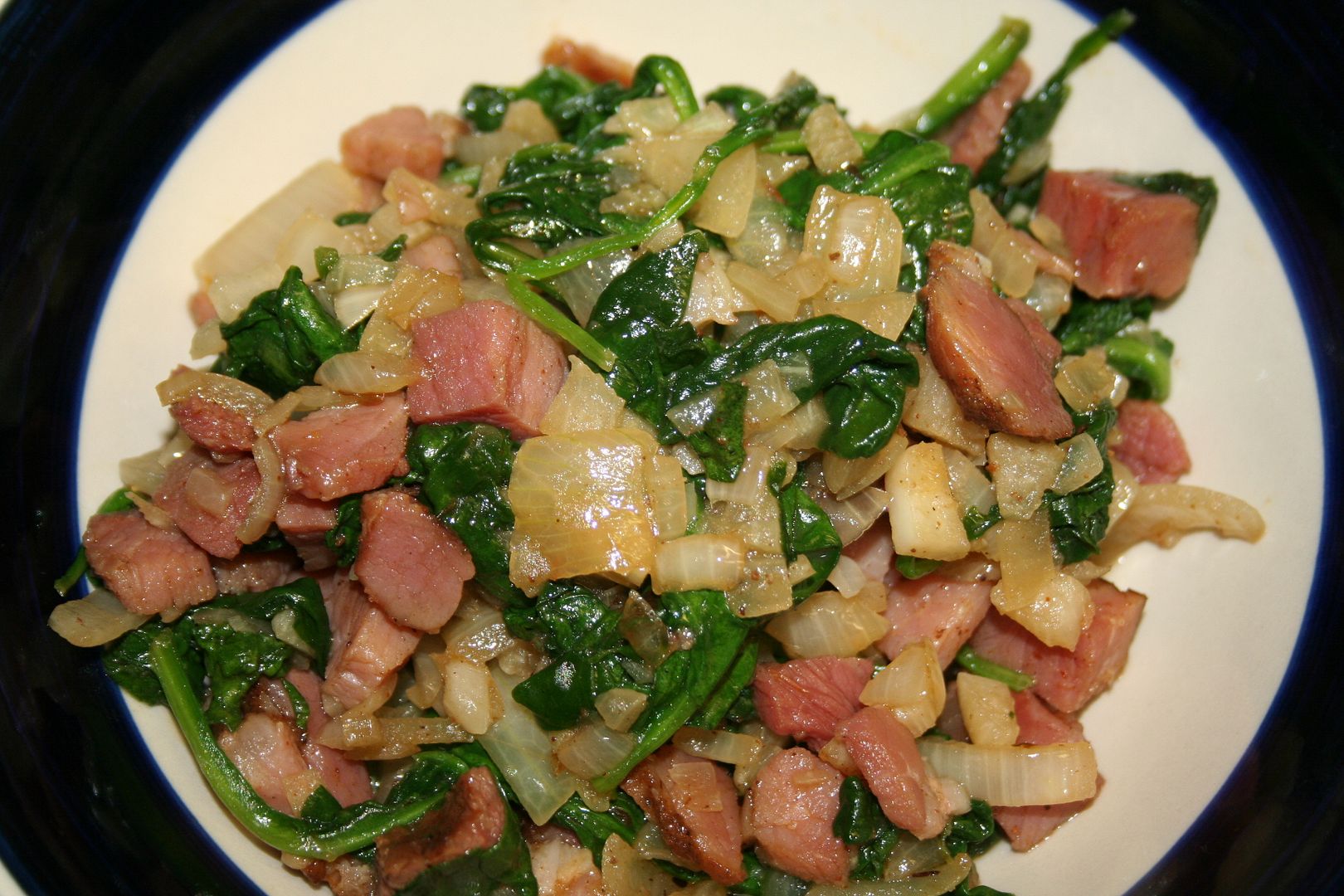 Then tasso was used a base for some jambalaya with pepper sausage and stuff from the garden. No seasonings were added to this whatsoever and everything tasted perfect.