We are having a gathering on the fourth and my plans are relax with a drink in hand and let my water wings do all the work. To achieve this state of bliss I decided to prepare most of the meats before hand in hopes my wife can warm things up while I aimlessly stumble around the lake drowning worms and just doing nothing.
I smoked a city ham, two slabs of ribs and a porchetta.
City ham was slathered with a mix of mustard, applesauce and cinnamon which gave it a nice apple pie taste and a good bark.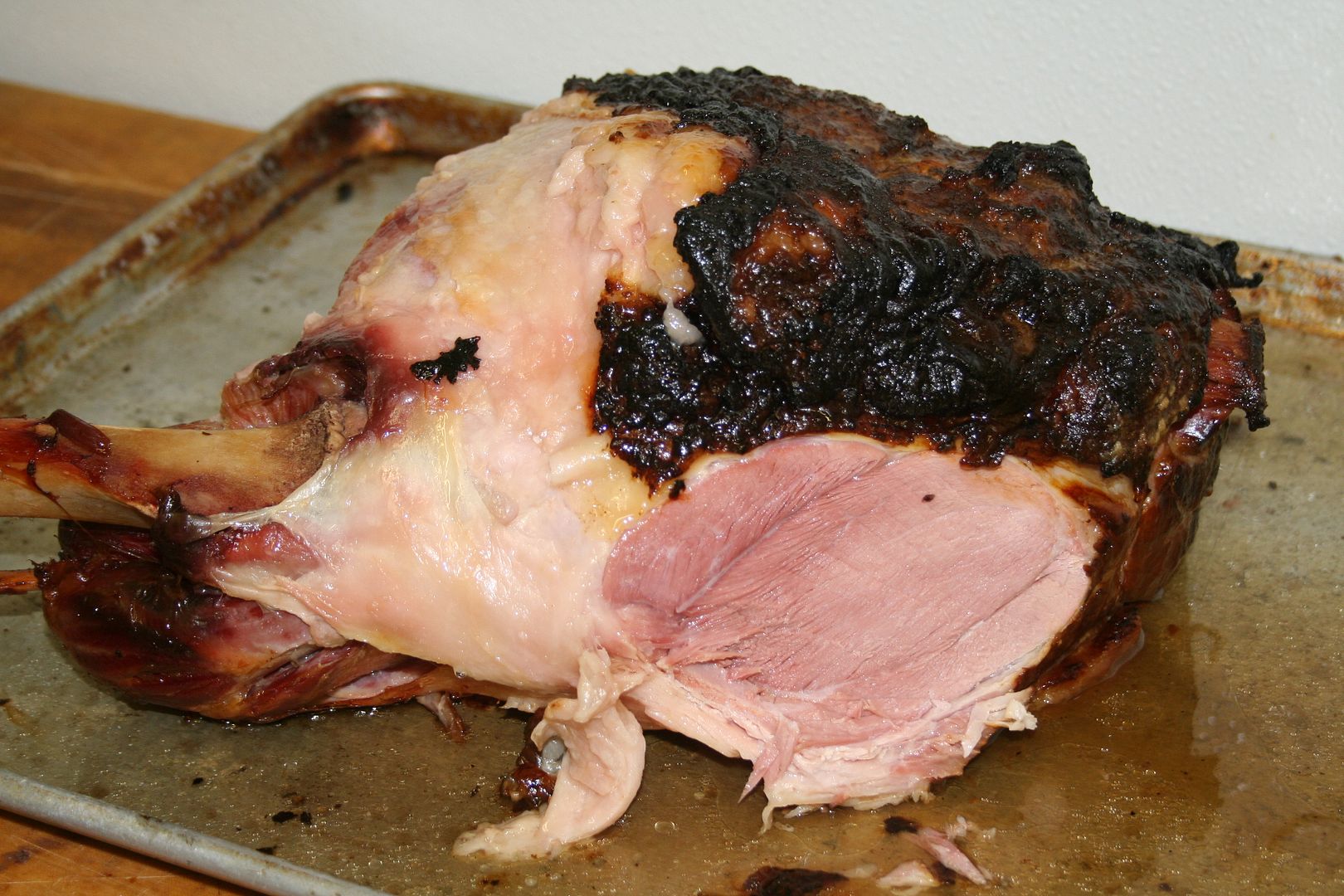 Sliced for sandwiches
Odd cuts of ham not suitable for sandwiches were mixed with ingredients to follow Troskies ham spread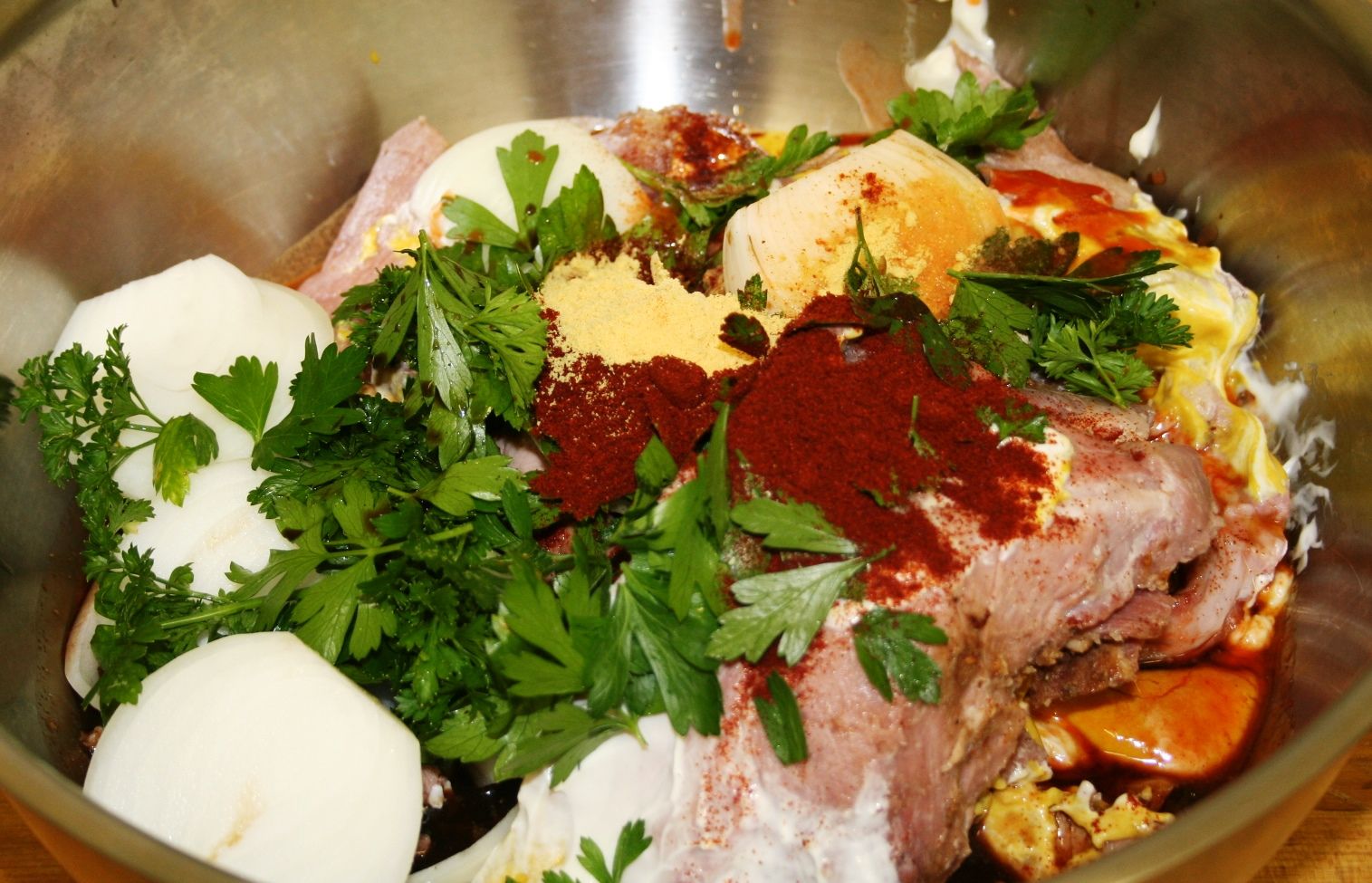 After a good chop its ready for sandwiches or crackers.
Of course, July 4th wouldn't be the fourth without pulled pork. Two butts were rubbed with a spice blend then slathered with the mustard, applesauce cinnamon mop.