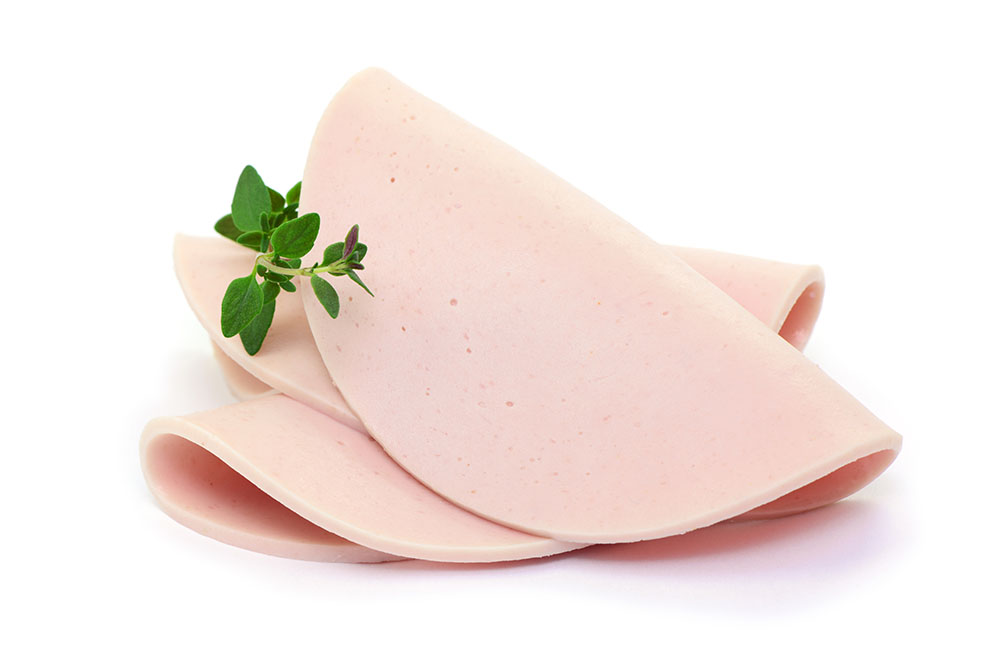 Hi every one,
I am amateur in making sausage and ham and i hope other member help me in making my favorite sausage.
I tried many times in making beef Mortadella Lyoner but each time i didnt get good result.unfortunately i dont have access to pork meat and i should make my sausages and ham with chicken or beef.
I have feller fp1500 food processor and food steamer .I tried receipts of "meatsandsausages" website but without desire result.
Someone has experience or suggestion in making beef lyoner
Thanks