OK took the plunge. I used 4 lbs of ground turkey and 1 lb of pork.I measured the correct amount of spices and cure and added it to the meat and mixed for about 5 min. I then prepped the stuffer by placing it in the freezer for 30 min and then filled the stuffer. I then stuffed them into 17mm casings i had and they are now in the frig to rest until i smoke them in the morning. Here are some pic.
Pic of mixed meat
Pic of meat loaded in the stuffer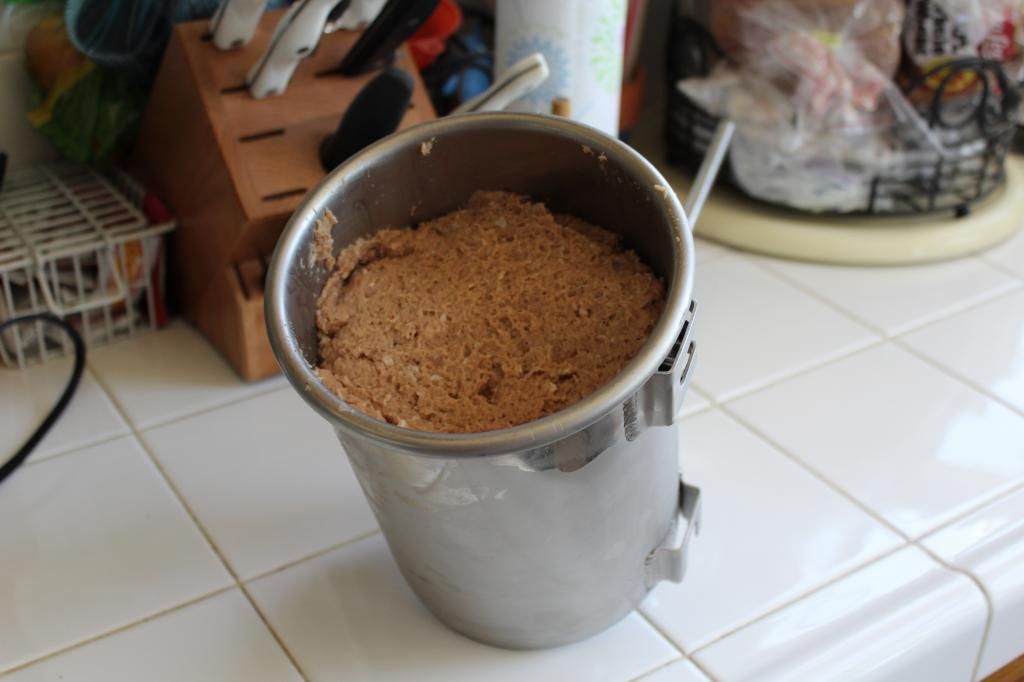 Casing added to stuffer
Starting to suff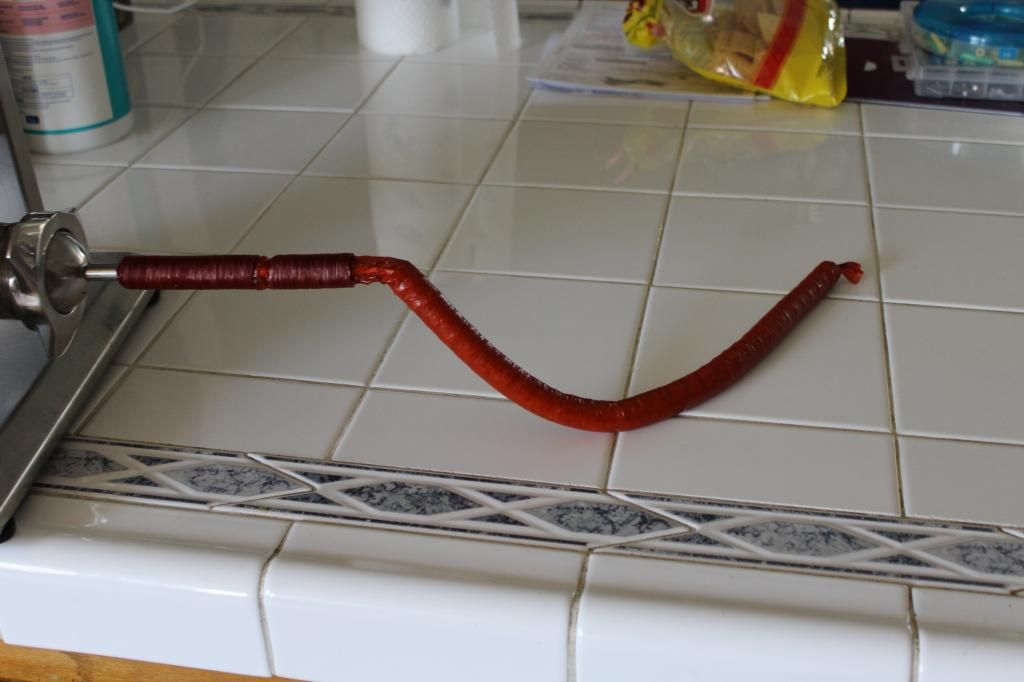 All 5 lbs stuffed and ready to put into the frig to rest.
I will post more pics once i start smoking them this first step was not too hard once i got the hang of the stuffer.
NETSPYMAN