So, having some room and some spare cinderblocks, I figured why not make a smoker today?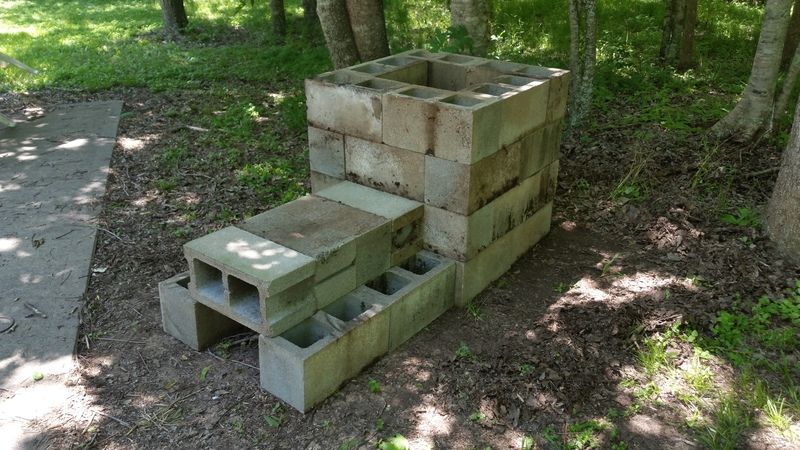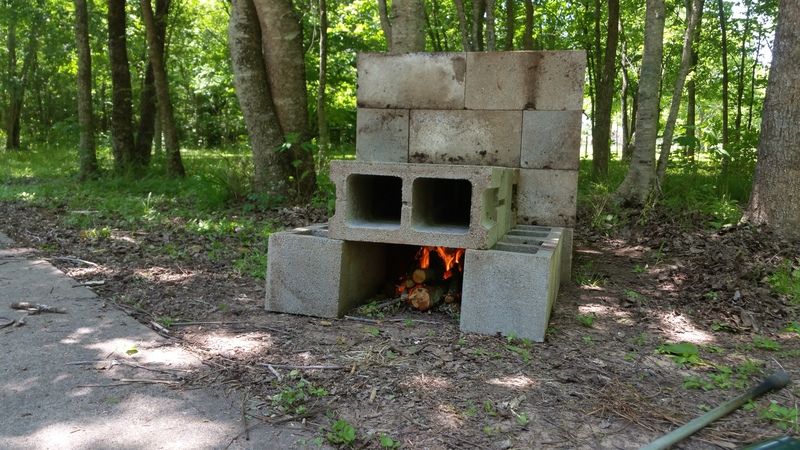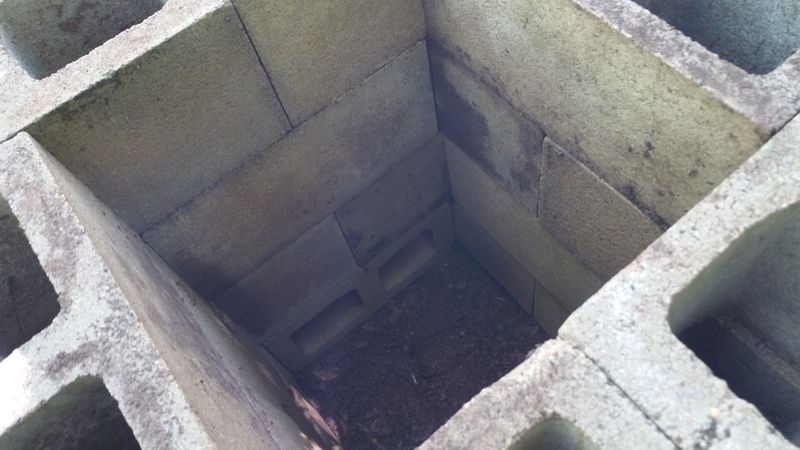 Doesn't take much to blacken everything up.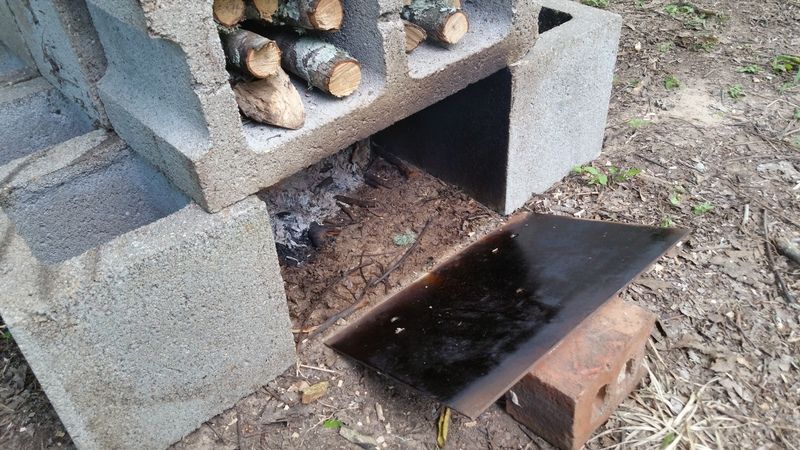 Looks like this has been in operation for...well...longer than a few hours!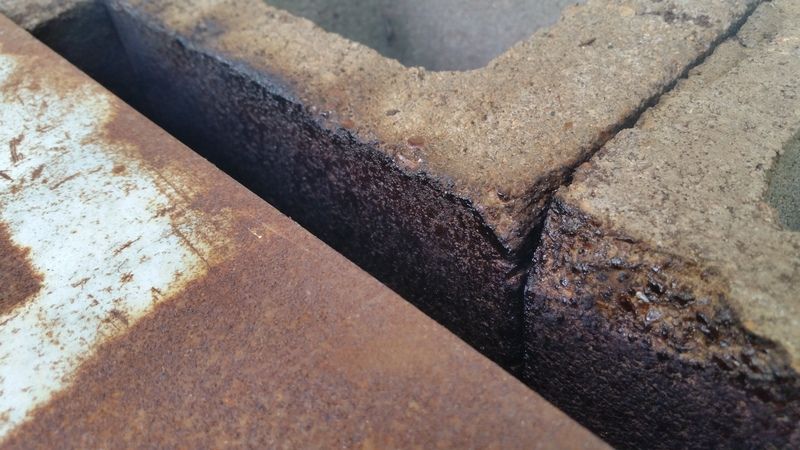 So some good learnings here. First off, it's too small to be useful. I need to make it one block longer, and one course higher. Using the steel plate for air intake allowed me to moderate temps, but getting it below 170° requires some effort. It will run nicely at 250° for conventional BBQ.