I would like to refresh that old topic instead to start a new one. It is cucumber season right now so I have made some preparation for winter time and would like to share with you how it looks like. So old polish way (my Mather) I have prepared cucumber in brine - first picture - one week old jars, second picture - yesterday made.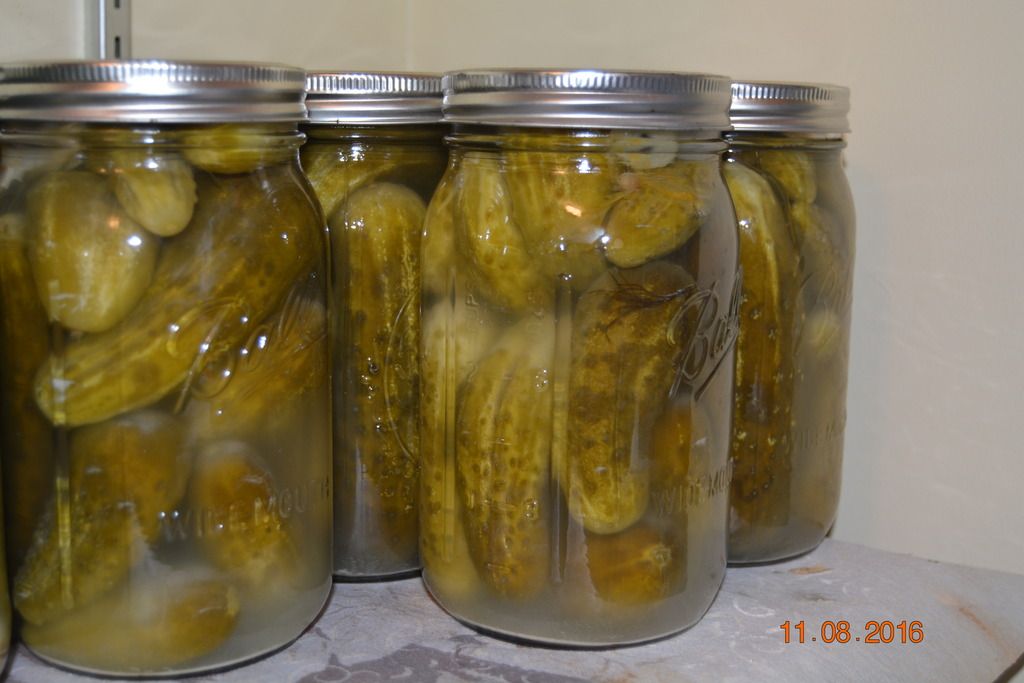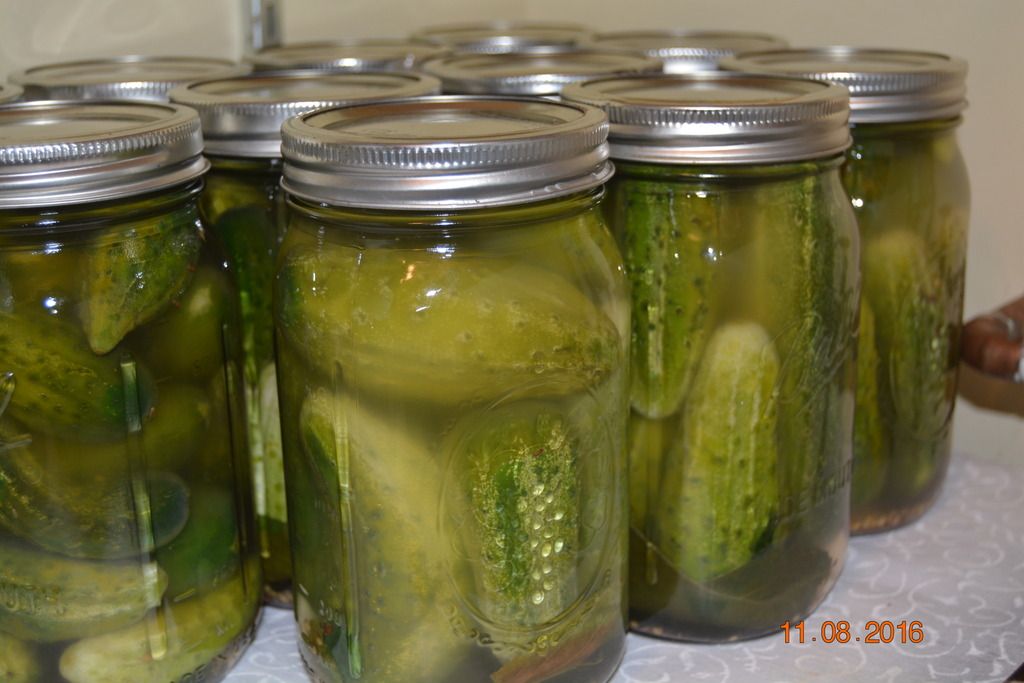 These cucumbers in brine can be made in two ways.
1. with cold salt solution - I'm sealing airtight jars after 4-5 days or:
2. using boiling salt solution - sealing tight jars without waiting.
Any over grow, not nice shape cucumbers i'm using to make:
shredded cucumbers for soup
sandwich Swedish sliced sweet cucumbers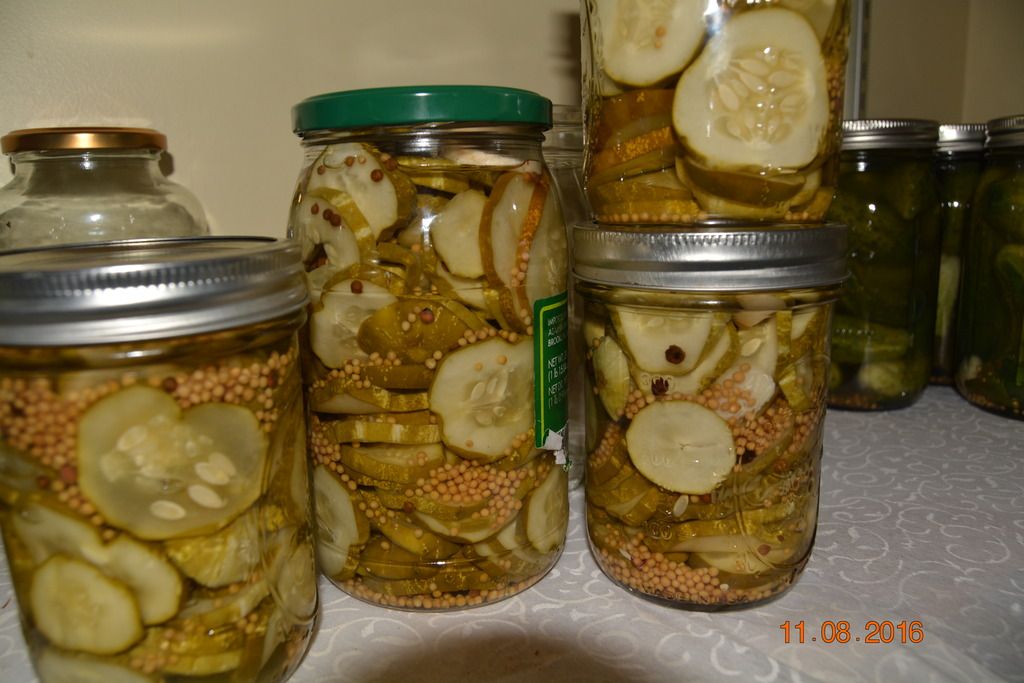 cucumber, carrot, onion salad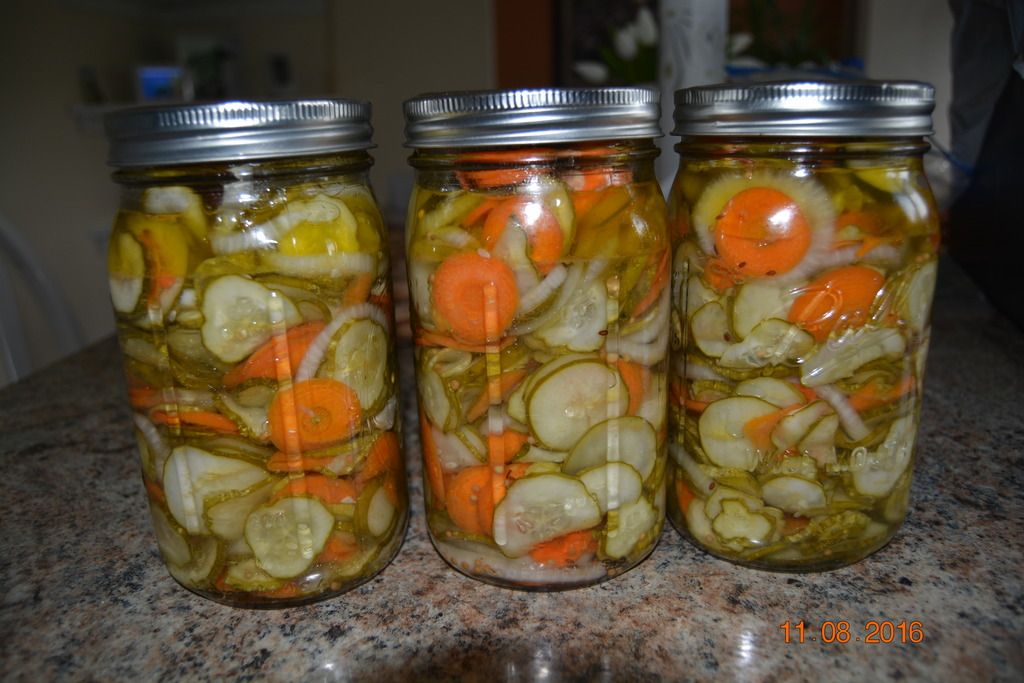 dill pickles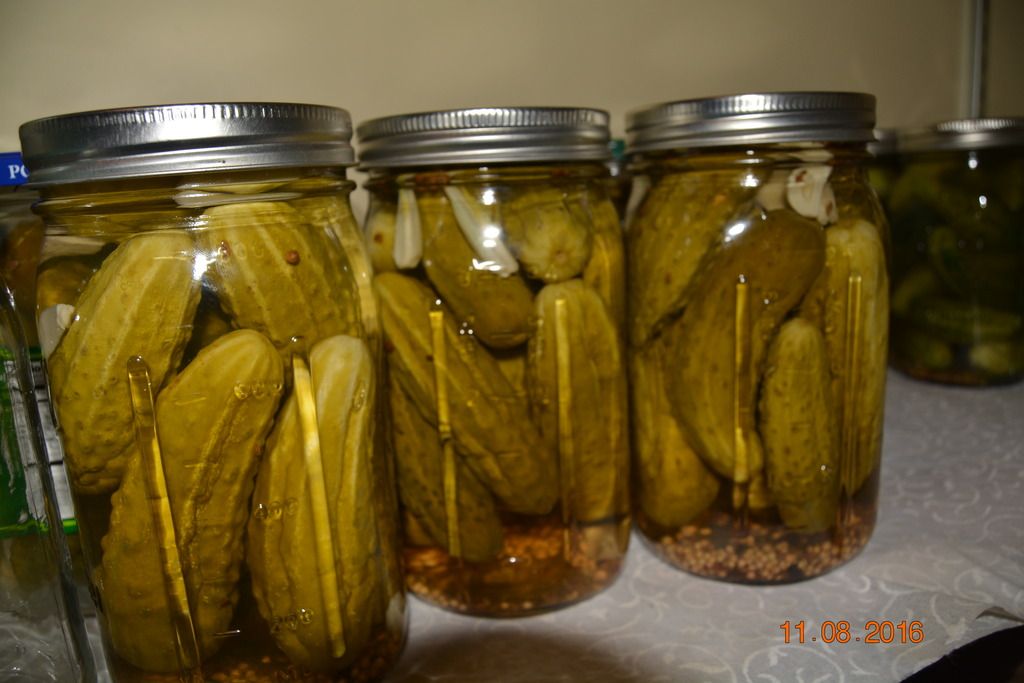 as today - left overs of fresh cucumbers - I have prepared half sour cucumbers - they will be good after 36 hours and will last 3-5 days only ( that good )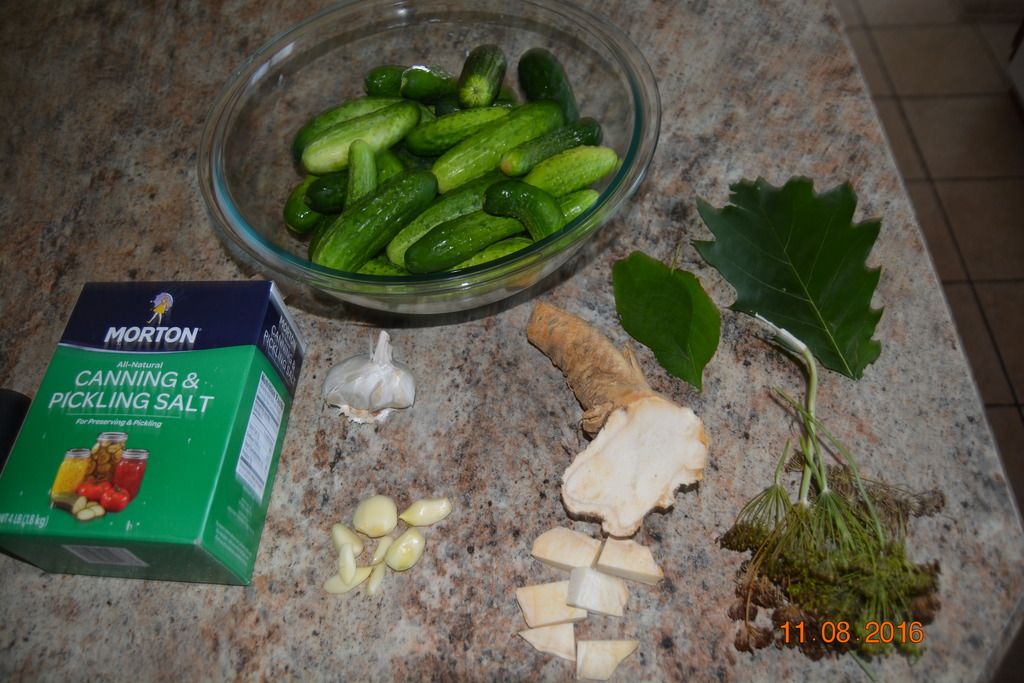 Whole process for making cucumbers in brine is very simple - 1.5 table spoon of salt (not jodonized)per 1 liter of water plus dill, garlic, piece of horseradish root (also can be added leaf of tart cherry or oak).
Dill pickles, or other cucumbers are also simple but there are specific recipes.